Ambassador Program
The Apple Ambassador represents the North Carolina Apple Festival and the North Carolina Apple Growers Association.  The ambassador program selects the recipients of the Evelyn Lutz Hill Memorial Scholarships.  A $2,000.00 college scholarship is awarded to the ambassador and a $1,000.00 scholarship is awarded to the first runner up.
The 2019 Apple Ambassador is Kaitlyn Hart Ledbetter, who is a rising homeschooled senior. Her parents are Scott and Heather Ledbetter. The Runner up is Sienna Rose Padilla from West Henderson High School. Her parents are Dismas and Angela Padilla.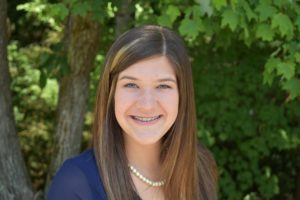 Click here for the 2019 Apple Ambassador Application.  Applications are due by March 30, 2019.